4 Things You Must Do to Prepare your Elderly Loved Ones for 4th of July Fireworks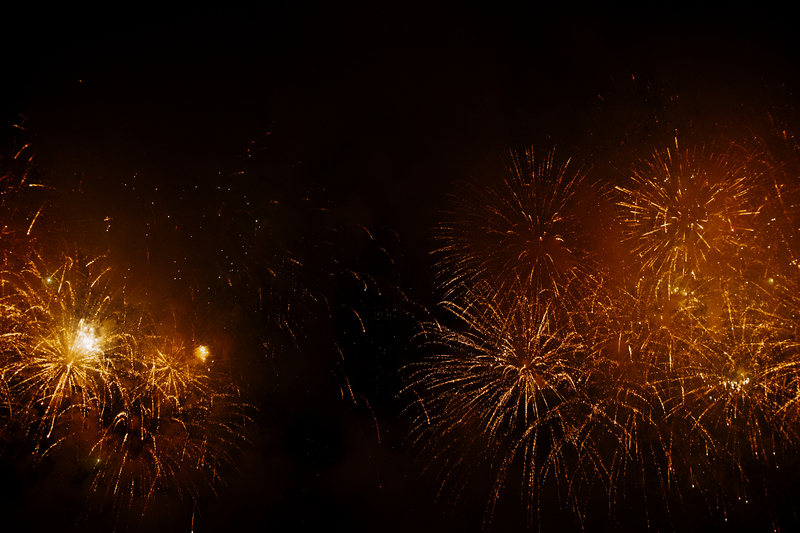 For most of us, the 4th of July celebration is something we look forward to. Although many Southern California Cities have banned fireworks, canceled firework shows, and closed the beaches due to the recent resurgence of COVID, you can still expect plenty of fireworks over the weekend. As a matter of fact, this may give people more reason to light up fireworks on their own.
The fireworks may not bother you as much as it bothers your pet, your infants, or your elderly parents who may have Dementia, PTSD from war, or becomes irritable of the uncontrollable noise.
Here are some things you can do to prepare and help comfort them over the 4th of July weekend:
Give them gentle reminders. 
Remind them what is going on so you can both plan for the best solution. Our elderly loved ones may be sensitive when you speak to them as if they do not know what is going on. So, you must apply empathy and slowly bring it up in a conversation.
Close all your windows to help cancel out the noise. 
Another way to add structure to your loved one's life is by having them help with chores. Depending on the stage of Alzheimer's disease that your loved one is in, they can do a variety of chores. They might be able to help you clear off the table after dinner, set the table before meals, fold towels and blankets, or dust. Find some chores that your loved one can do and put those into their daily schedule.
Find the best distraction for them.
You can set them up with their favorite movie and turn up the volume to drown out the fireworks or have them listen to it with headphones.  
Advise them to stay inside.
Advise them to stay inside to avoid the fumes that may aggravate existing conditions like asthma, COPD, or other respiratory conditions.
It is going to be a long night of fireworks and in the past, they continue even until past midnight. Besides the noise and fume issues, you must also be very vigilant of possible fires that could ignite due to illegal fireworks. Stay safe and this is a great time to be with your elderly loved ones if you are safe and can quarantine together.
If you or an aging loved-one is considering a Caregiver in Torrance, CA  please contact the caring staff at American Geriatric Care Management, Inc today at (310) 648-0614. 
Latest posts by Ellen Samson
(see all)